The DETECT™ 1000 delivers unmatched resolution and automated threat detection to speed up operations and transform airport security. Based on medical computed tomography (CT) imaging technology, the DETECT™ 1000 is a powerful lens with which to see and identify smaller and more advanced threats than ever before.
The system's modern open platform design leverages High-Resolution Imaging combined with Artificial Intelligence (IA) technology to automate the threat detection and provide superior imaging to allow screeners to quickly identify prohibited items without divestiture of electronics or liquids. Soon this technology will be applied to both checked baggage and cargo.
Why IDSS and the DETECT™ 1000?
TSA and ECAC C3 certified

Artificial Intelligence and deep learning capabilities allow for optimized Automated Threat Detection

Patent-pending "Dynamic Flow Throughput" technology provides high throughput while maintaining radiation safety

Elimination of divestiture of electronics and liquids

Software upgradable to address future threats

DICOS compliant to facilitate interoperability

98.5% Accuracy in identifying prohibited items

Flexible deployment options with any ATRS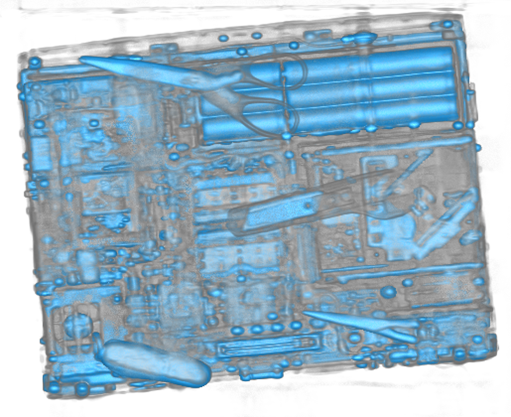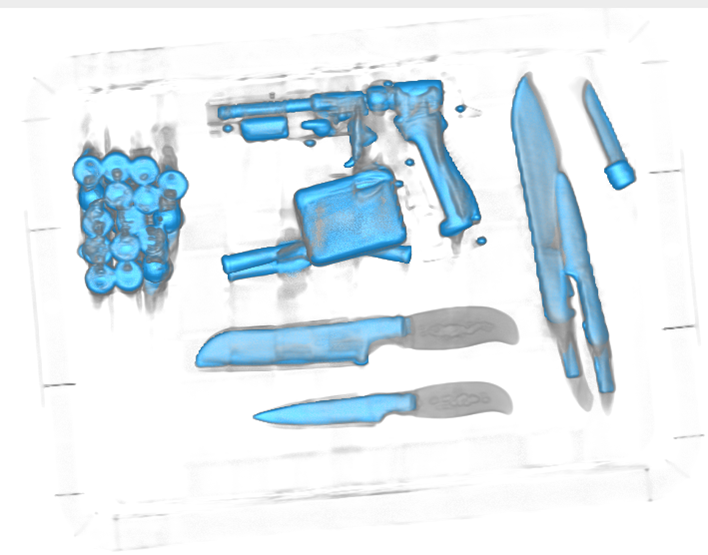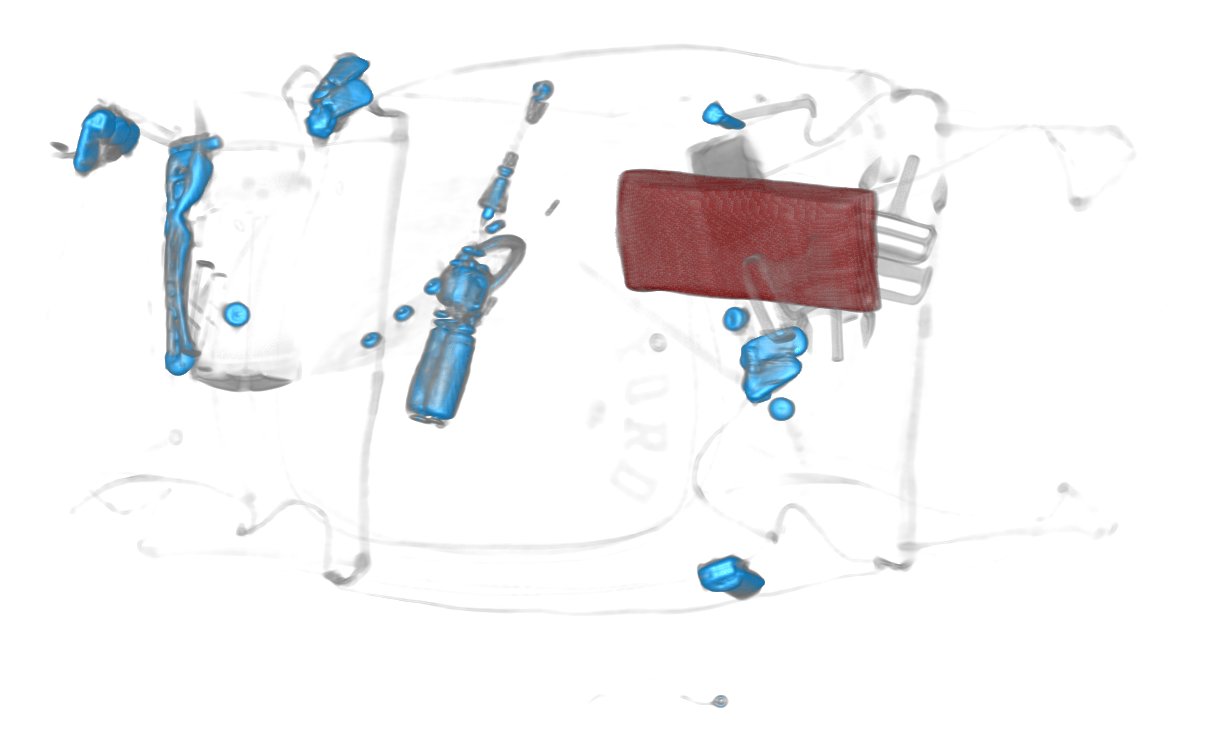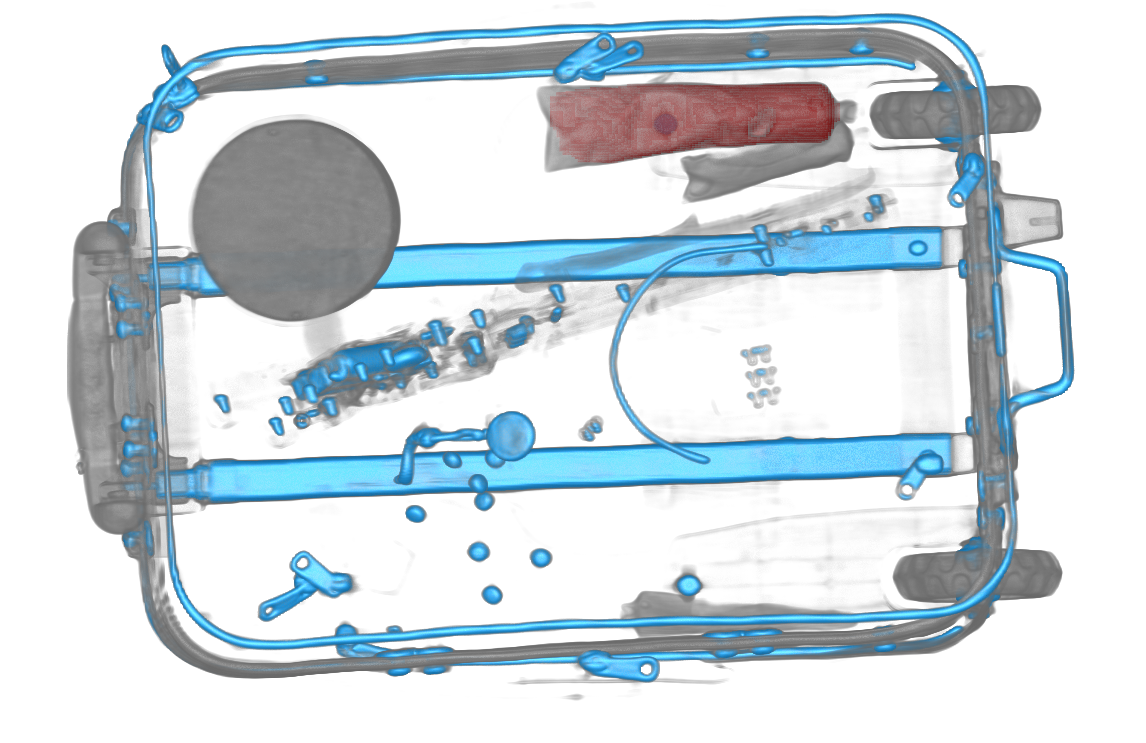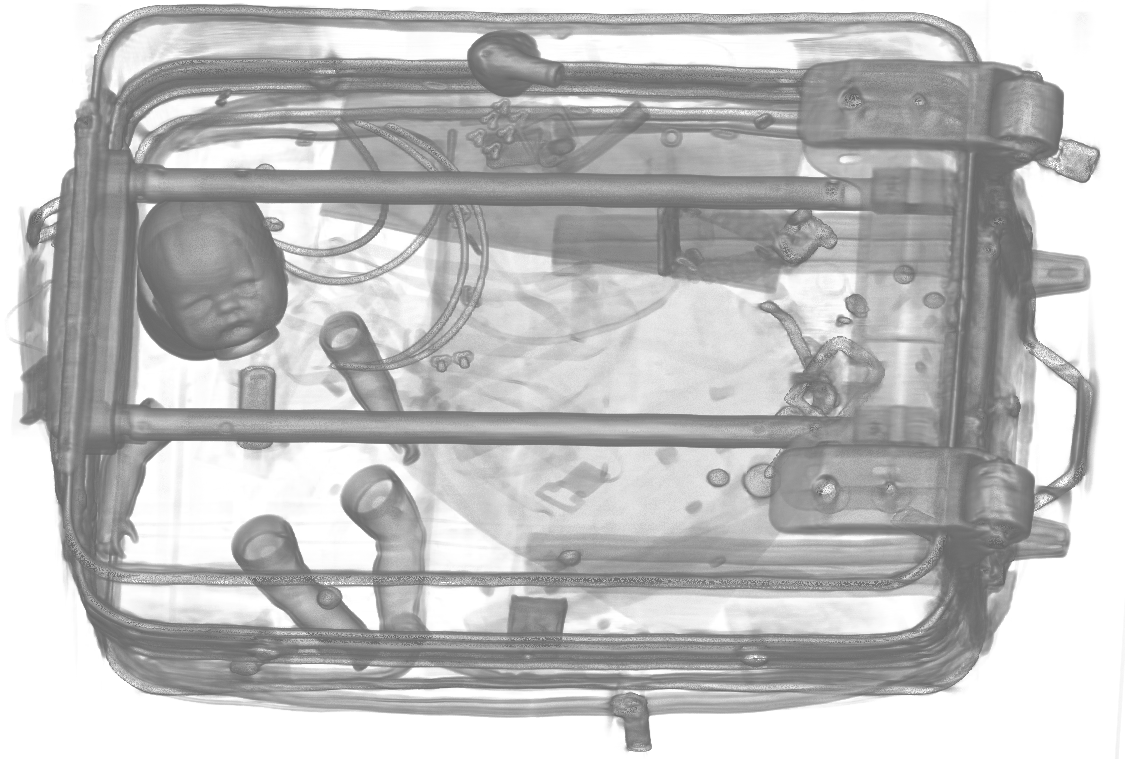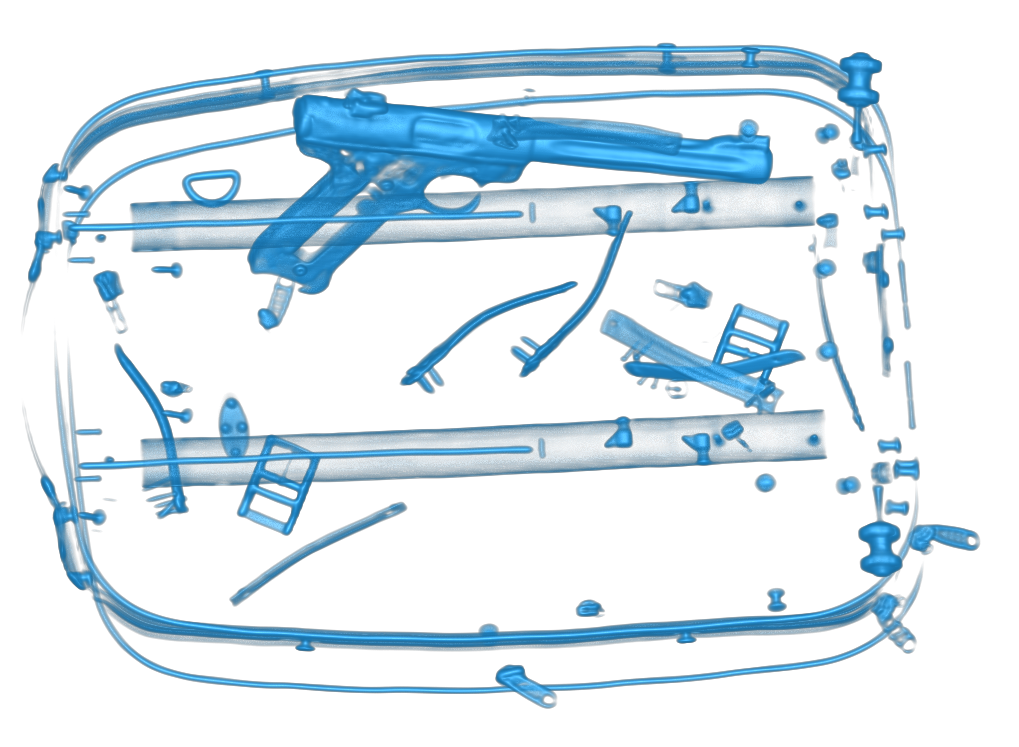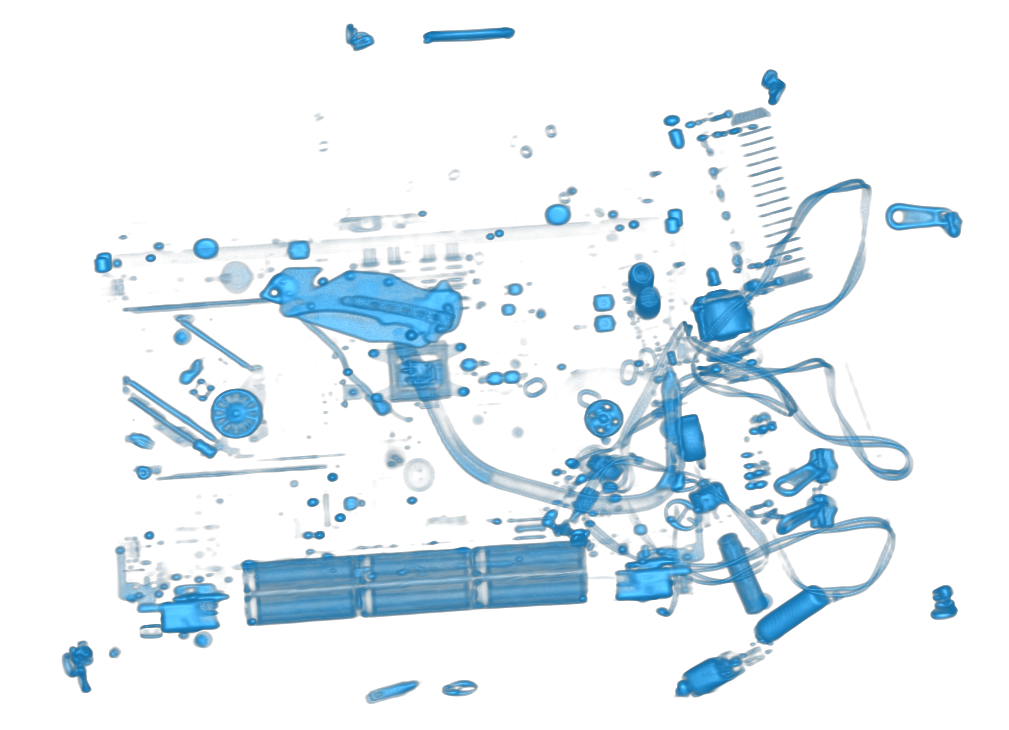 **Images above feature simulated explosives**
Interested in learning more? Get in touch with an IDSS representative today.